Building support networks and communities
Join local businesses, employers and communities to play your part in transforming lives and having a positive impact on the employment prospects of young adults with Down Syndrome.
We are grateful to everyone who supports our mission; it would not be possible without your support.
6th April 2023
Artizan welcomes our Accelerator student Kim as a new member of their team to showcase her Barista and Customer Service Skills. Queen of the Cappuccino!
6th April 2023
'Jack is such a sweetheart and worked very well with Customers' - Bianca, Lifestyle Sports Dundrum
6th April 2023
We are thrilled to partner with JLL in providing work experience opportunities for our students. Together Academy student Orla Casey has recently joined JLL's team helping facilitate in-house events, day to day operations and greeting customers and clients.
6th April 2023
The Merrion Hotel has been a new addition to our growing number of corporate partners, and have welcomed two of our students in to learn the ropes of what it takes to run a 5-star hotel.
4th October 2022
A huge thanks to Pobal for their continued funding. This support helps provide essential staffing requirements that ensure the best individualised education for our students and their continued learning.
4th October 2022
This project was approved by the Government with support from the Dormant Accounts fund. We are grateful for their continued funding that allows our students to be supported in achieving their goals and learning outcomes.
4th October 2022
We are delighted to continue working with the Southside Partnership team in providing online training and cookery skills modules. This funding has provided training for students around the country.
4th October 2022
Thank you to DLR County Council for their support throughout our course and café journey. We are grateful for your continued support and encouragement.
4th October 2022
A massive thank you to our continued partner Social Entrepreneurs Ireland for their support and funding. Their support has been invaluable to both our staff and student training, and we are so grateful.
4th October 2022
We are delighted to continue working with Dublin City County Council, and are grateful for their grant funding which has allowed us to complete our technology modules thanks to their programming support.
4th October 2022
We can't thank the Global Payments team enough for their continued help and support in building us a beautiful and accessible website. We are so grateful.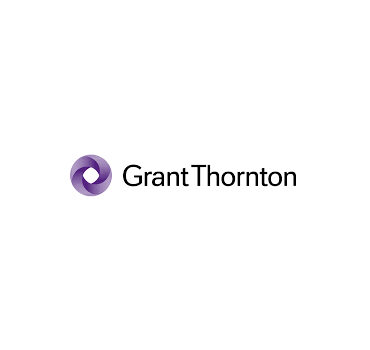 4th October 2022
We are grateful for the ongoing support from Grant Thornton in both helping fund our café imitative and as an ongoing corporate partner.