Thank you for supporting our Together Academy team!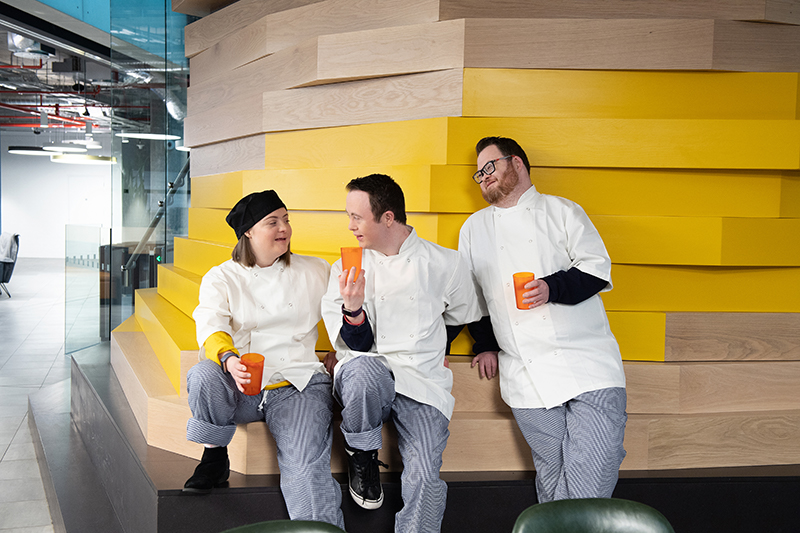 Thank you for your kind donation to the Together Academy! A receipt for your donation has been sent to the email address you provided.
Your donation will help us continue to build a brighter future for adults with Down syndrome through gainful employment and critical skills training. We are grateful for your partnership, and for your support of our programming and students.
Your support helps provide a meaningful training experience for our students, and allows us to expand our efforts within our Dublin premises and beyond. We wouldn't be here without you!
We would love to keep you up to date on what your donation has helped create. To hear about our latest events, courses, and café openings, make sure to sign up to our emails. Your donation helps us continue our mission: climb, soar, believe and achieve.
If you have any questions, we'd love to hear from you any time – just contact info@togetheracademy.ie.